Locustwood Gotham Mourns George Melnicky
In Memory of George Melnicky.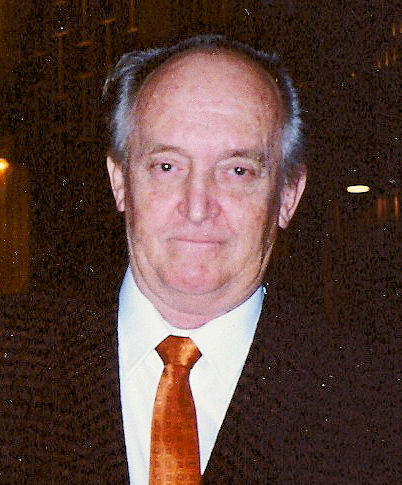 On December 5, the Association and the community lost a great leader when Mr. George Melnicky passed away at St. Albans Veterans Home. Mr. Melnicky served in the US Army during World War II from 1944-1945 and later stationed in Europe from 1953 to 1957. His service displayed his courage and dedication to his country. Locally, we will remember him as a man who fought to lower taxes and a man who sought for maintaining a quite, suburban community. He had served as Treasurer of the civic for over a decade and was instrumental in reuniting the Locustwood and Gotham areas as a whole. Mr. Melnicky was always proud of the civic representing the largest constituent base in the Town of Hempstead. We will miss him not only for being a Veteran, or being a community leader, but also for being a great individual. The Association, on behalf of its constituents of the Locustwood Gotham area, from Huntley Road to Elmont Road, we would like to share our condolences and sympathies to Mr. Melnicky's wife, Elfrida Melnicky and his extended family. His spirit and his dedication will surely continue in the Association, as well as throughout the community.