January 17 Meeting Announcement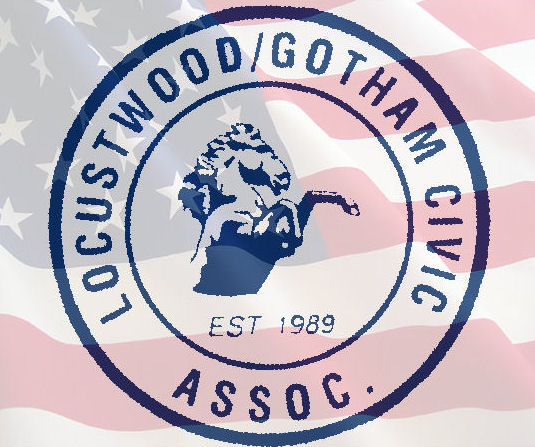 Date: Thursday, January 17, 2008
Time: 7:30 PM
Place: The New Elmont Memorial Public Library
Announcement in PDF Format.

The civic would like to wish everyone a healthy, happy and prosperous 2008. We hope to continue the success of last year with increased attendees at our meetings. An easy and important resolution everyone can take is to participate more in the community. Become more active in what is going on, by attending our meetings. Bring your neighbors and friends to listen and learn and to voice your concerns. Together as a community we can achieve many things.
The January meeting will be a "round table" meeting and we will discuss future plans of the new and old issues and how it will impact us. Attending this meeting will provide insight to the year's agenda and will be an ideal opportunity to ask any questions that you may have.
Being a member and attending our meetings is a great activity you can do to yourself, your family and your community. You will be protecting the investment of your home, the quality of life and to help support a better future for all the members in our community young and old and from all walks of life. United we have the strength to improve where we live. Let us work together to improve Elmont: our community.
The Locustwood / Gotham Civic is the "Voice of the People," and we would like to hear from you. Come on down on the 17th at 7:30 P.M. at the Elmont Public Library and let your voice be heard. We're looking forward in seeing you there.