December 20 Meeting Announcement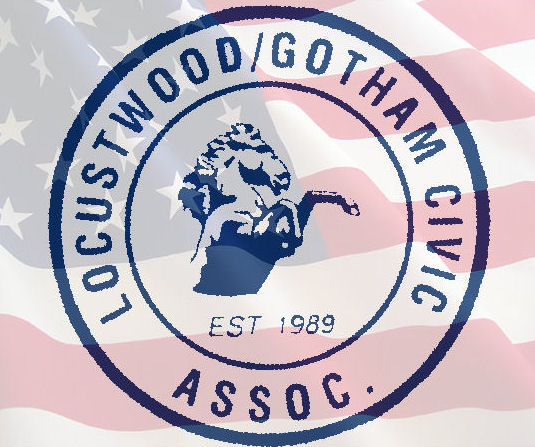 Date: Thursday, December 20, 2007
Time: 7:30 PM
Place: The New Elmont Memorial Public Library
Announcement in PDF Format.

We would like to wish everyone a very happy and healthy holiday season. The Civic would like to send a special salute to all our veterans, the true American heroes who served our country so bravely a healthy and wonderful holiday season. We also want to extend our heart felt support and best wishes to all the men and women who are serving our great country overseas and their families. May the New Year bring peace to our world and may nothing but good things happen to us all.
The first part of our meeting will focus on old business and current matters that need to address to the membership. The second part of our meeting, as per annual tradition will be a celebration to commemorate all our activities of the year and as a festivity for the holidays. As discussed in the previous meeting, we requested that each member bring with them, a dessert, a plate of food, and/or refreshments. This part of the meeting is intended to unite all our members, neighbors and friends to reminisce the happenings of the year and to get together to discuss the future of our organization.
We hope to see a larger turnout for our next meeting, to take part of our end of the year celebration. Together we can make Elmont the best place to live anywhere.
Come on down on the 20th at 7:30 P.M. at the Elmont Public Library and be a proactive component of our community. Bring your family, neighbors and friends. It is always great to see our neighbors together supporting a positive cause. We're looking forward in seeing you there.