April 17 Meeting Pictures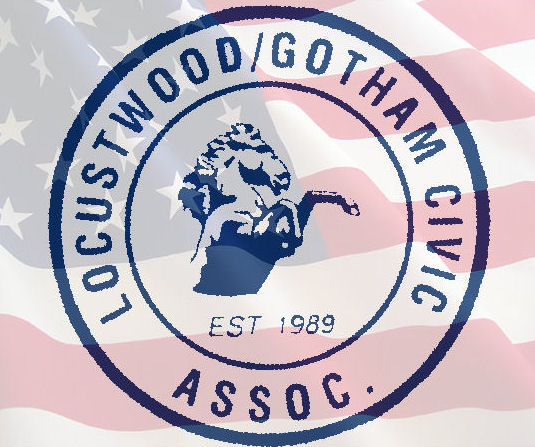 Date: Thursday, April 17, 2008
Time: 7:30 PM
Place: The New Elmont Memorial Public Library
Guest Speaker: Mr. Albert Harper, Superintendent of Schools, Elmont U.F.S.D.


The Locustwood / Gotham Civic Association had as our guest speaker on April 17th Superintendent of Schools, Mr. Albert Harper from the Elmont Elementary School District. He announced that the projected change for the 2008-2009 Elmont School District budget will be 0%.
We all should be aware of what is going on in our schools, gain more information about the budget and become aware of its implication to our community and the value of our homes. We are fortunate to have an opportunity to have a say and vote for our school budget. We encourage everyone to exercise their privilege to vote on May 20th.